As of Mid August, 2016, yes. We are currently in test with a simple adapter that translates the motor signals from the eMotimo spectrum's M3 or M4 port to a female Cat 5 connector that Rhino uses with their most recent version of their motor system.
To get your Rhino EVO working with the spectrum you need:
eMotimo Spectrum st4
Rhino EVO Slider
Rhino Motor with the Network Connector (most recent version)
eMotimo spectrum to Rhino Network Cable adapter - available for purchase from eMotimo soon
The adapter looks like this: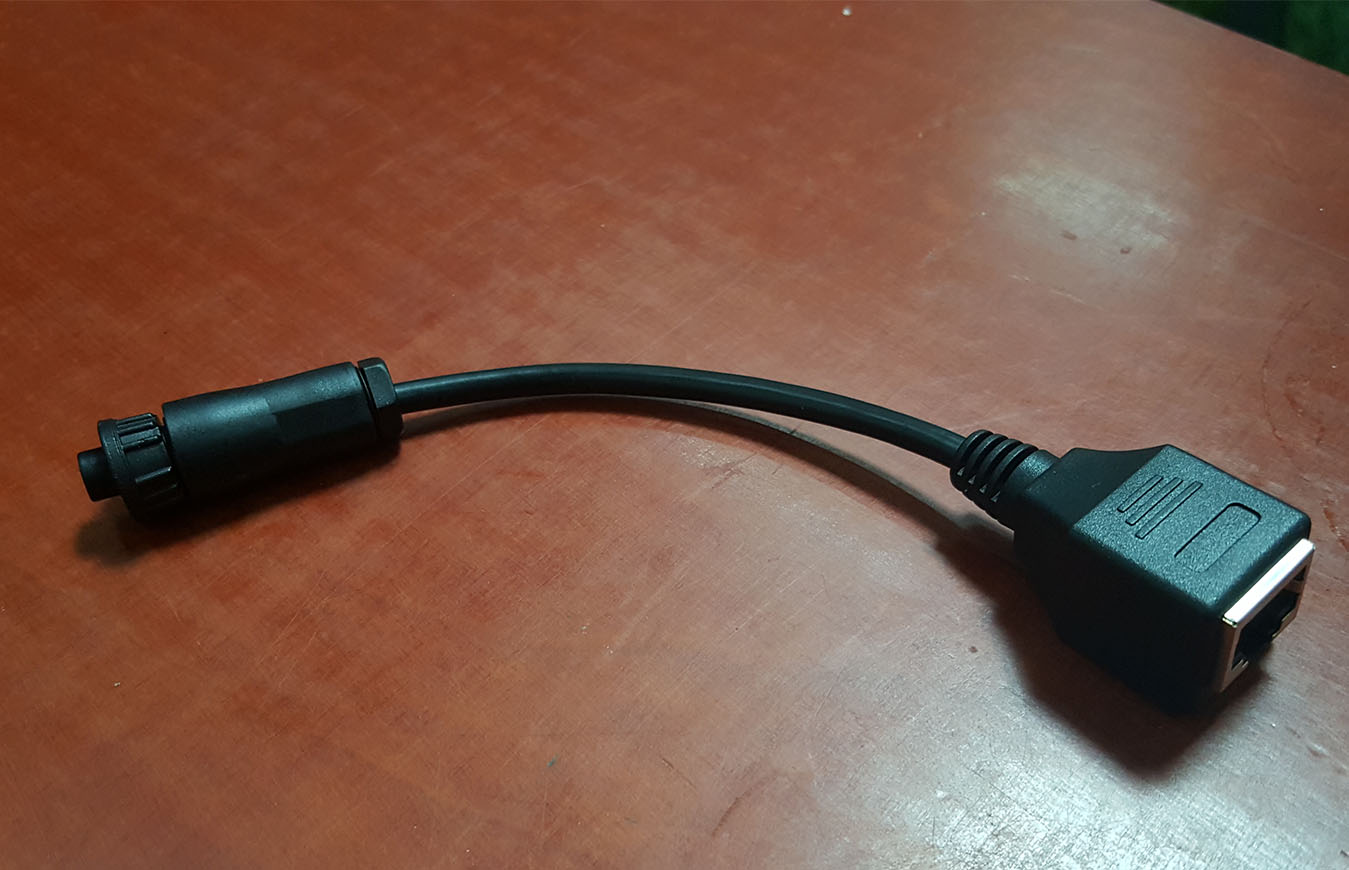 Here's a quick play with the spectrum st4 mounted up to the EVO 2 Foot Carbon showing some of its tricks with speed, accuracy, and quiet modes.