This is a great time to review your Setting's Menu.  On power up, we retain certain settings that are saved in the Setting's menu.  
On one page of the Setting's menu, you can control how each axis behaves.  You can have it set to On-Regular, on-Reverse, Hold, or Off.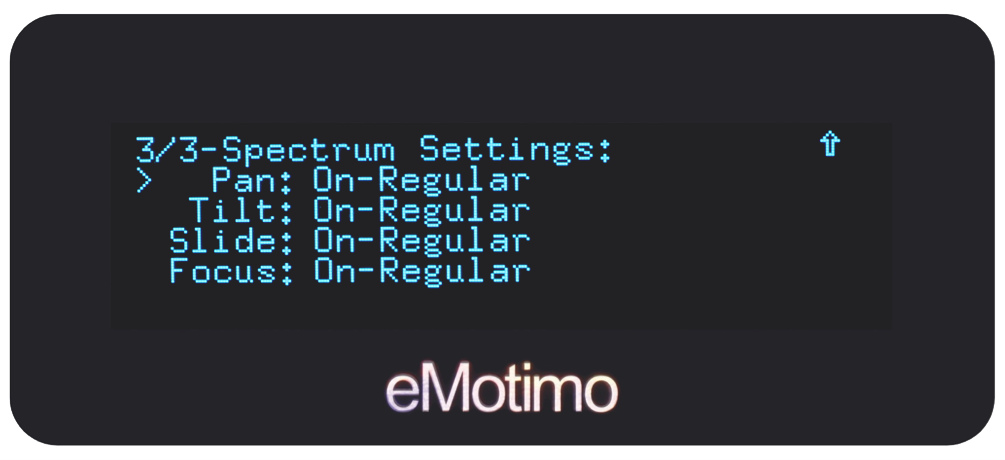 If the axis of concern is set to Hold or Off, you need to change it back to Regular or Reverse to enable that motor to turn when programming moves, or using the remote for live moves.